Whether you are looking for an emergency, short-term, long-term or respite or even a place where elder in and around Merton can relax and be taken care of, then a residential home is what you need.
Who needs a residential home?
Young and old adult with disabilities who can't take care of themselves
People who families and loved ones live far away from their children who can care for them
People with mental health issues, drug addiction, and other medical related problems
Residential homes are not meant for people who are completely dependent on a caregiver rather they are for people with limited movement and need help to live a complete and happy life.
The size of a residential home depends on the use of the place. If you are searching for a residential home away from home that will be comfortable for your loved one for whatever reasons it is, then welcome to Curado group.
At Curado residential care home, we put the C in care as our services are up to par as we deliver the best care service that will make you feel alive and young again.
For more information on the location of our homes in Merton or stuff related to our residential home, call us now on + 44 (0) 208 661 7238 today.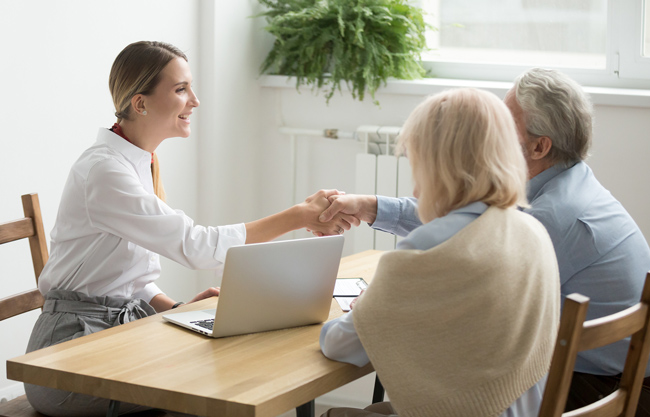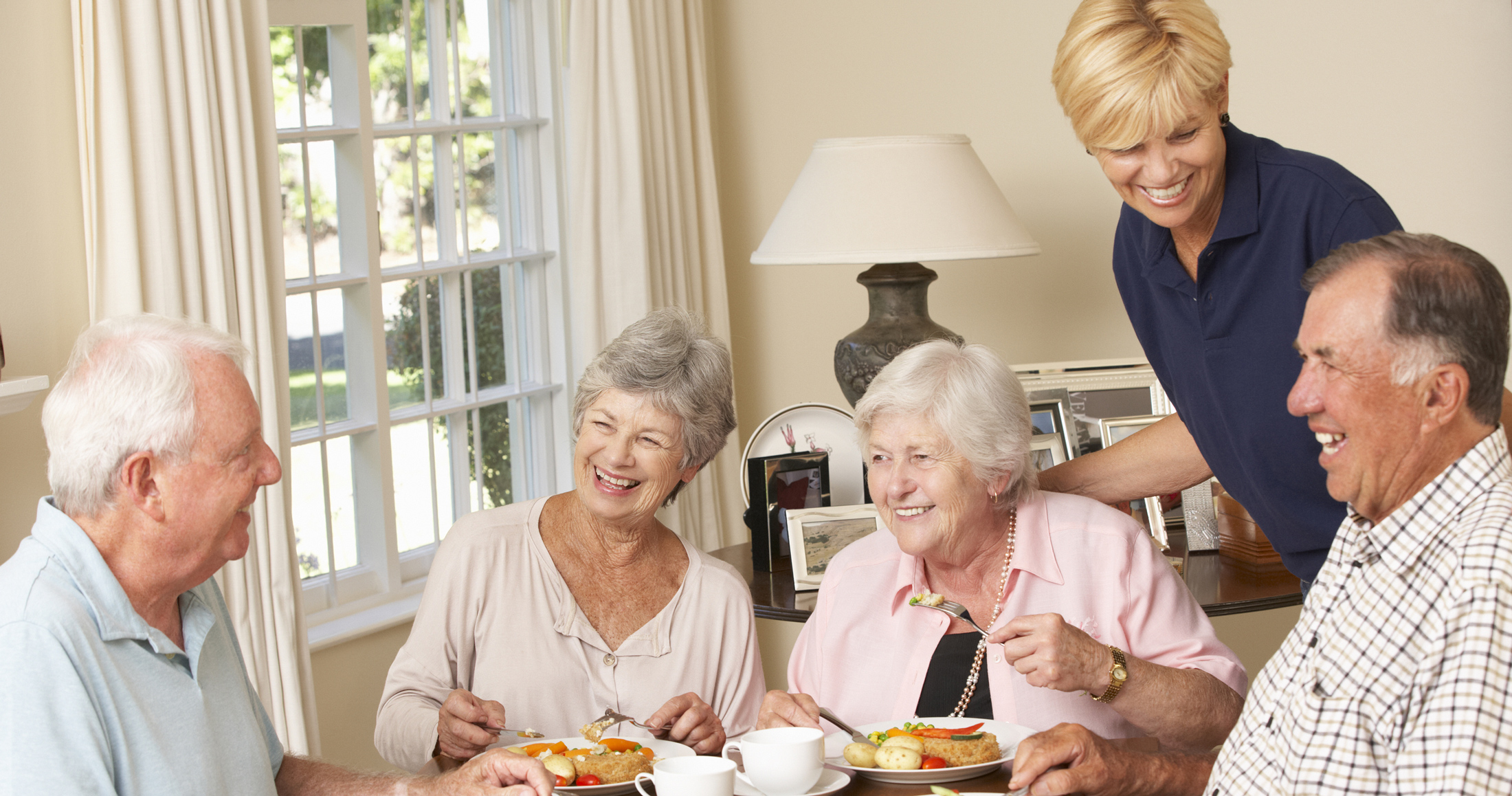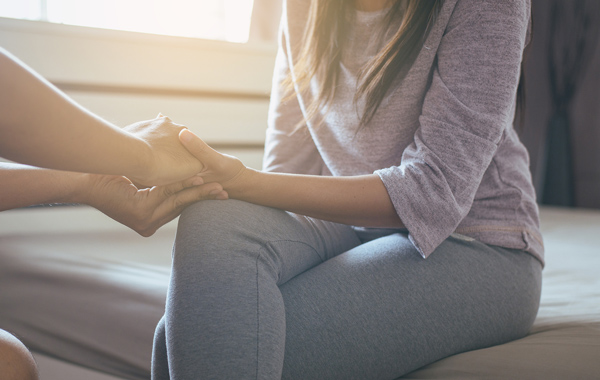 ABOUT US

We specialise in making a positive difference in the lives of people with complex mental health needs.
ADDRESS
Sutton Point 
6 Sutton Plaza
Sutton
Surrey
SM1 4FS
CONTACT US
For enquiries or further information on any of our services, contact us on:
Tel: +44 (0) 208 661 7238
Email: info@curadogroup.com