Over the course of our life; we become stressed and stressful due to certain situations concerning our mental health status. This change can affect our thinking, mood, and attitude. Some factors that induce mental health problem are
Your genes or the way your brain functions
Trauma, abuse, and pain
Issues of mental health problem in the family
If you never thought you could get help for your mental problem, you are wrong. Gone are the days where people with mental health problems were locked in a room away from the public eye due to shame or for fear of what the neighbour would say.
Today we have an establishment where people with mental health issue can lodge in, get assessed and receive treatment to recover completely.
Do you have a loved one suffering from a mental health issue? Are you in a state of confusion about where to start from about mental health issue; then think Curado Group?
We are a specialist of mental health experts with knowledge and understanding on how to handle mental health issues in people that reside in Merton and the surrounding areas. For more information, call us now on +44 (0) 208 661 7238 where one of our qualified professional will talk with you or your loved one now.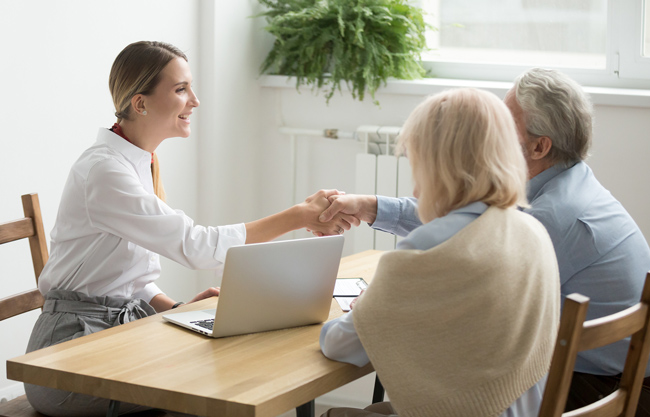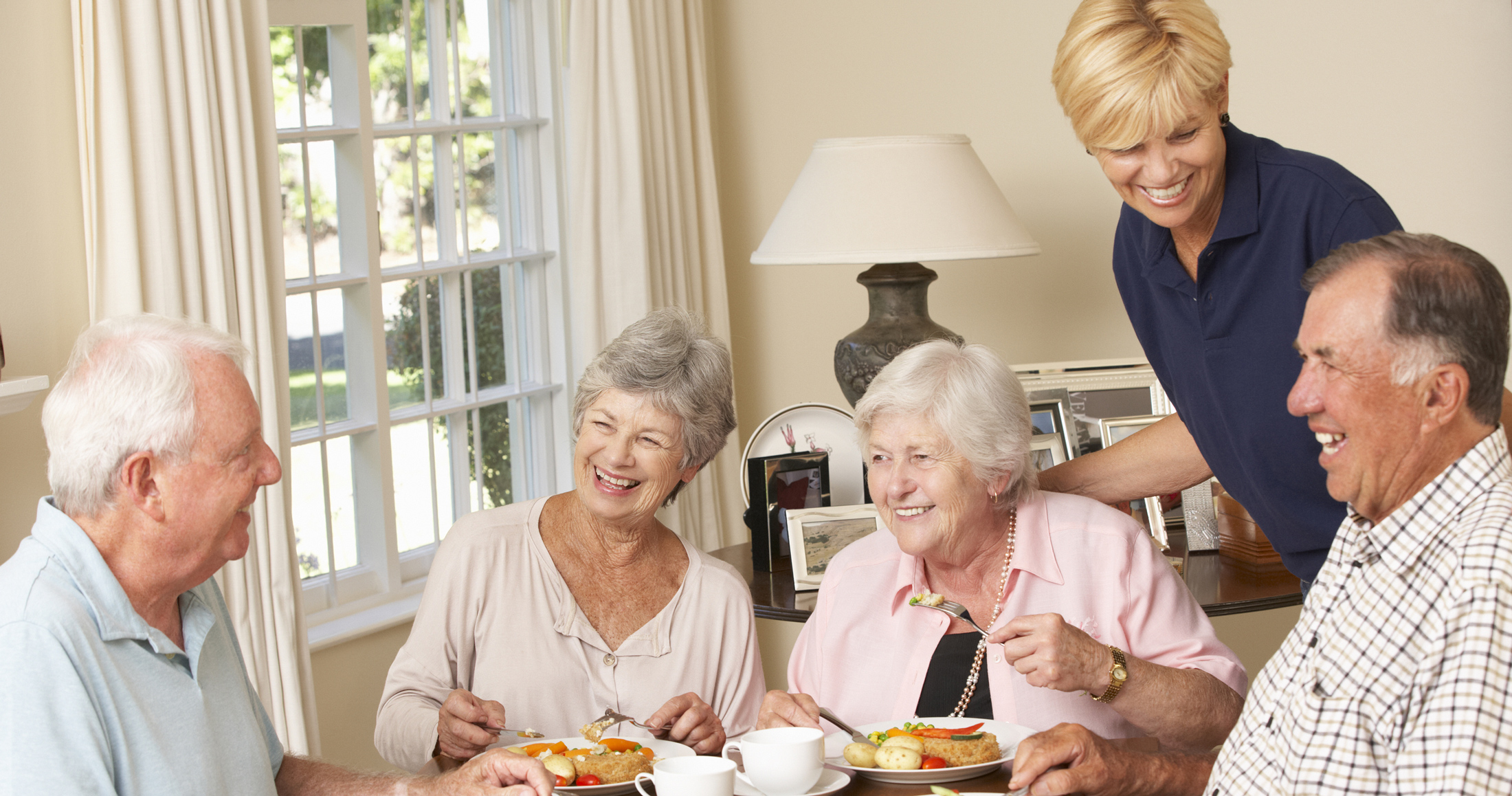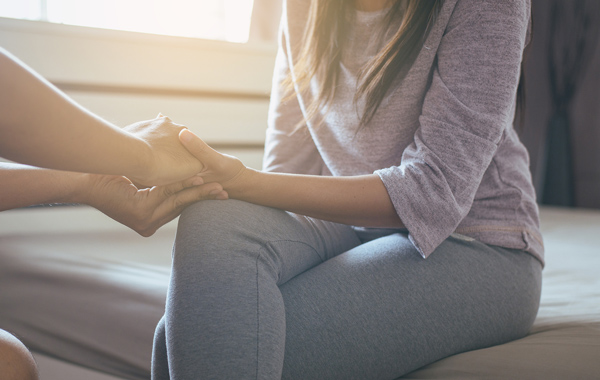 ABOUT US

We specialise in making a positive difference in the lives of people with complex mental health needs.
ADDRESS
Sutton Point 
6 Sutton Plaza
Sutton
Surrey
SM1 4FS
CONTACT US
For enquiries or further information on any of our services, contact us on:
Tel: +44 (0) 208 661 7238
Email: info@curadogroup.com