No one wants to suffer in silence, but that is what mental health reduces you too. If you or someone you know is battling with any form of mental health, then it is time to call your know number mental health professional in Kingston – the Curado Group.
How to identify the sign of mental health in a person?
The first sign to treatment is by our loved ones; they are the ones that understand when we are not in the right state of mind by our actions and attitude. Some early warning signs of mental health issues are
Suffering from eating disorder – obesity, anorexia or bulimia or having fear for food
Social disorder and fear of being among people or interacting with them
Always tired, frustrated, angry and overwhelmed by the circumstance around you
A lack of care about yourself, family members or loved ones
Addiction and turning away from sobriety
A feeling of helplessness and hallucination
These are some of the early signs most mental health patient's battle with that leads to endangering their life or the life of their loved one too.
Well, now that you know that you have help in Kingston near you, it is time to contact the Curado group of professionals to help you kick mental health in the curb.
Don't hold back, call us now +44 (0) 208 661 7238 today.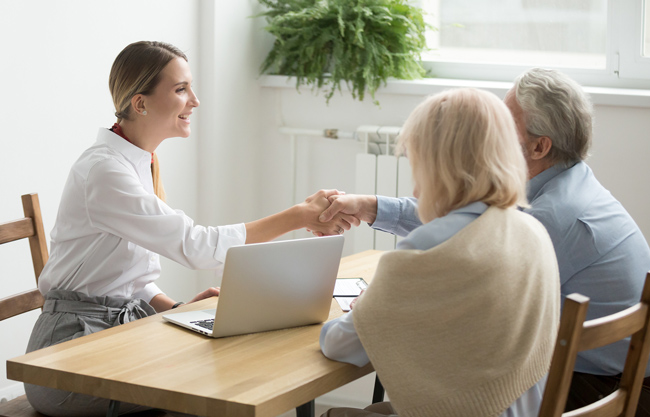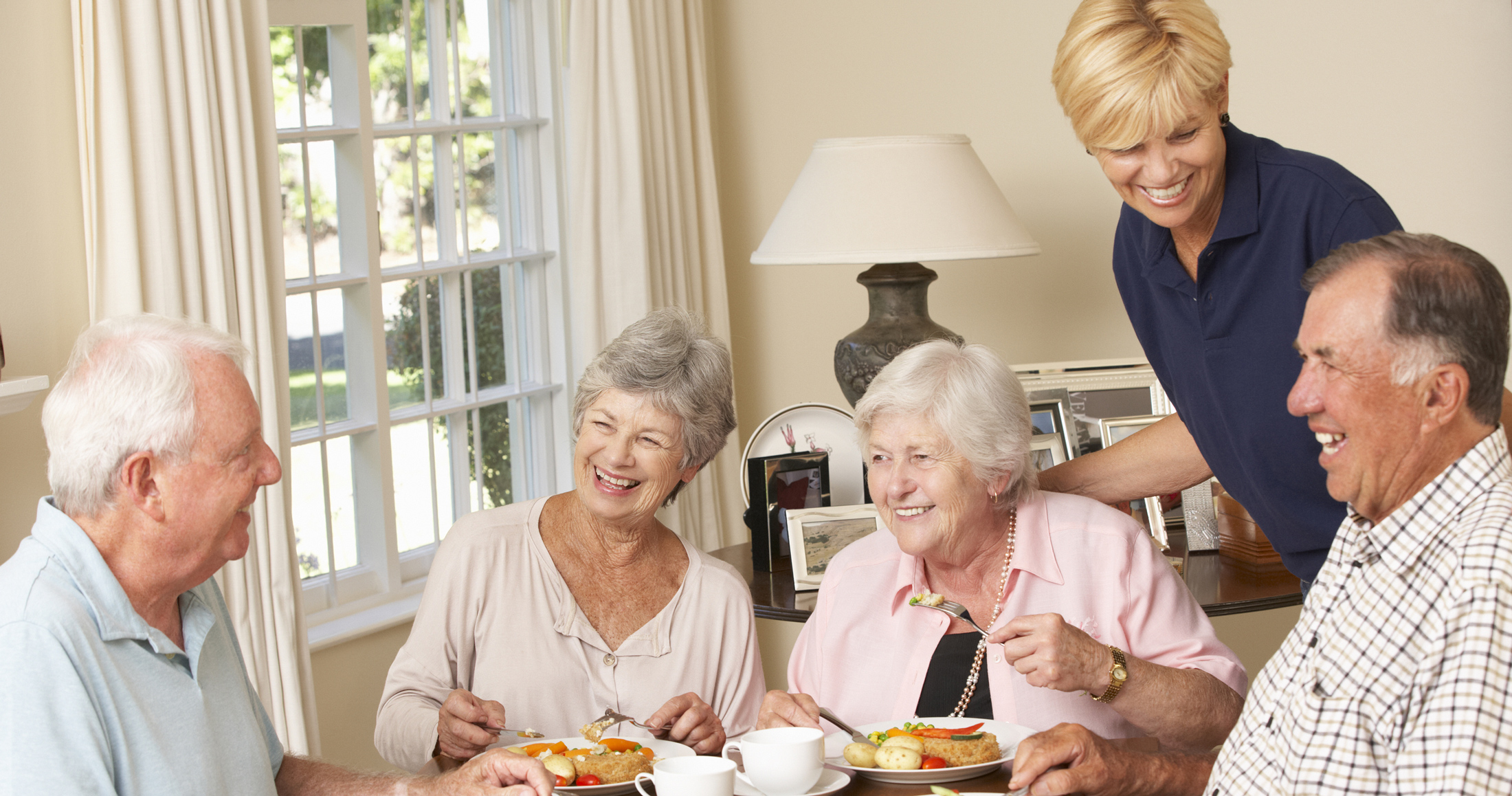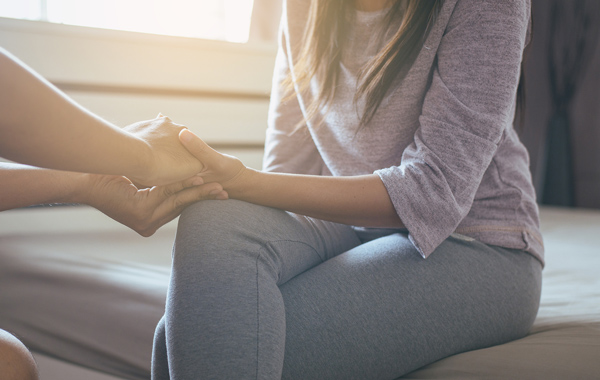 ABOUT US

We specialise in making a positive difference in the lives of people with complex mental health needs.
ADDRESS
Sutton Point 
6 Sutton Plaza
Sutton
Surrey
SM1 4FS
CONTACT US
For enquiries or further information on any of our services, contact us on:
Tel: +44 (0) 208 661 7238
Email: info@curadogroup.com