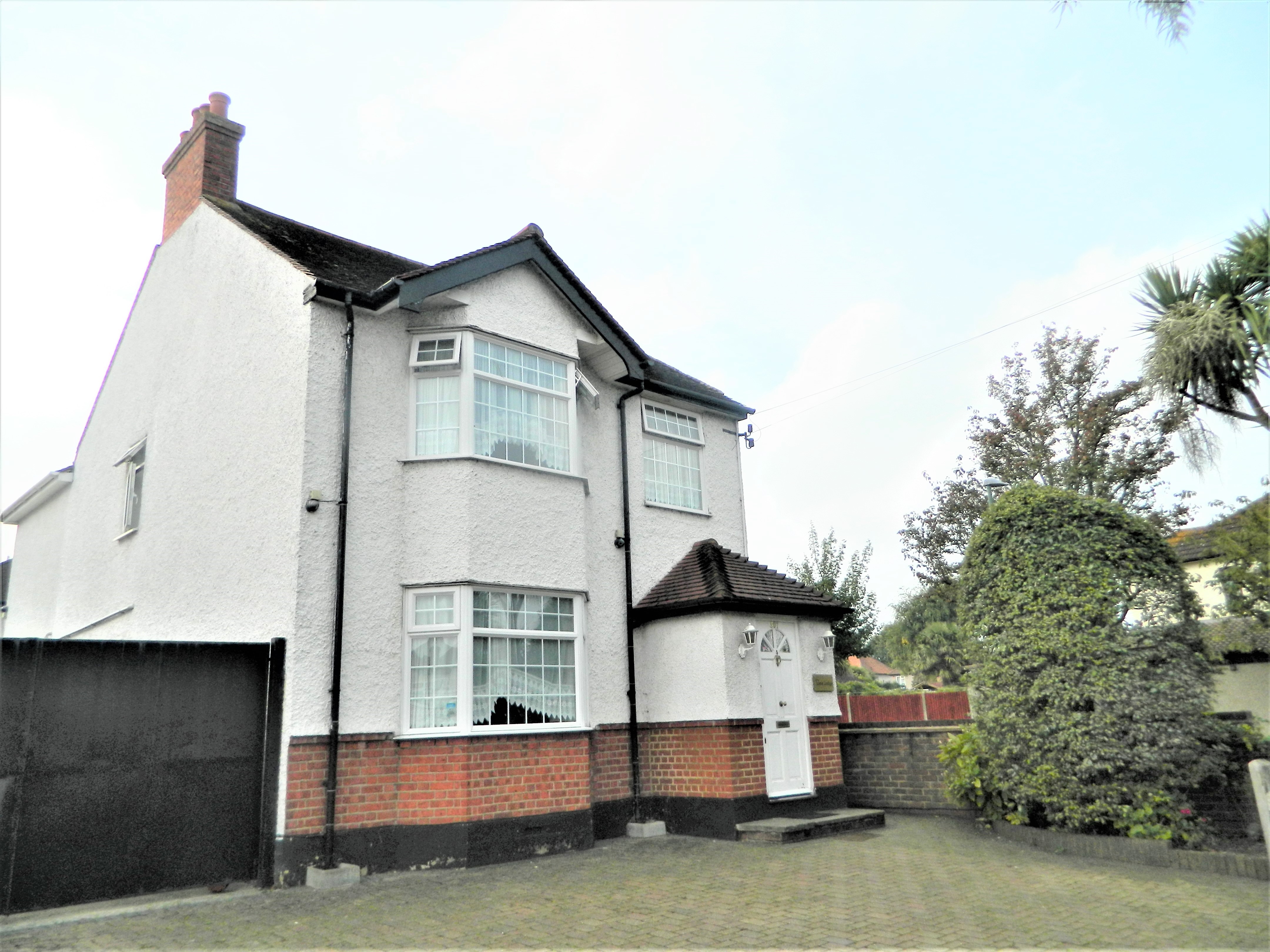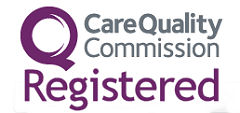 Lona Lodge
307 Sutton Common Road, Sutton, Surrey, SM3 9NH
Lona Lodge is a CQC-approved 4-bed 24-hour staffed forensic residential care home for adults age 18-65 with mental health needs.
Our registered manager and skilled staff team provide good quality care and foster a welcoming, safe and positive environment. Residents are treated with respect and are well supported to live within the community and work towards their goals.
"People received effective care because staff were appropriately trained and supported to do their jobs."           

CQC Inspection Report, August 2018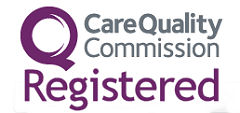 Cranleigh Gardens
1 Cranleigh Gardens, Sutton, Surrey, SM1 3EJ
Curado's Cranleigh Gardens is a CQC-approved 5-bed 24-hour staffed forensic residential care home for adults with mental health needs aged 18-65.
Our knowledgeable, caring staff team support residents to become more self-sufficient and healthier with the aim of living independently within the community. Our clients are actively involved in choosing their own rehabilitation programmes and are encouraged to make positive decisions about their own care.
"People were encouraged and supported by staff to become more independent by developing the knowledge and skills to do so."           

CQC Inspection Report, September 2017
The Annexe
The Annexe is a supported living studio flat for adults aged 18-65 with mental health needs. We provide ongoing support to live healthily in the community.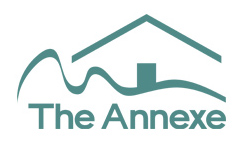 Queens House
Queens House is a 4-bed supported living unit for adults aged 18-65 with mental health needs.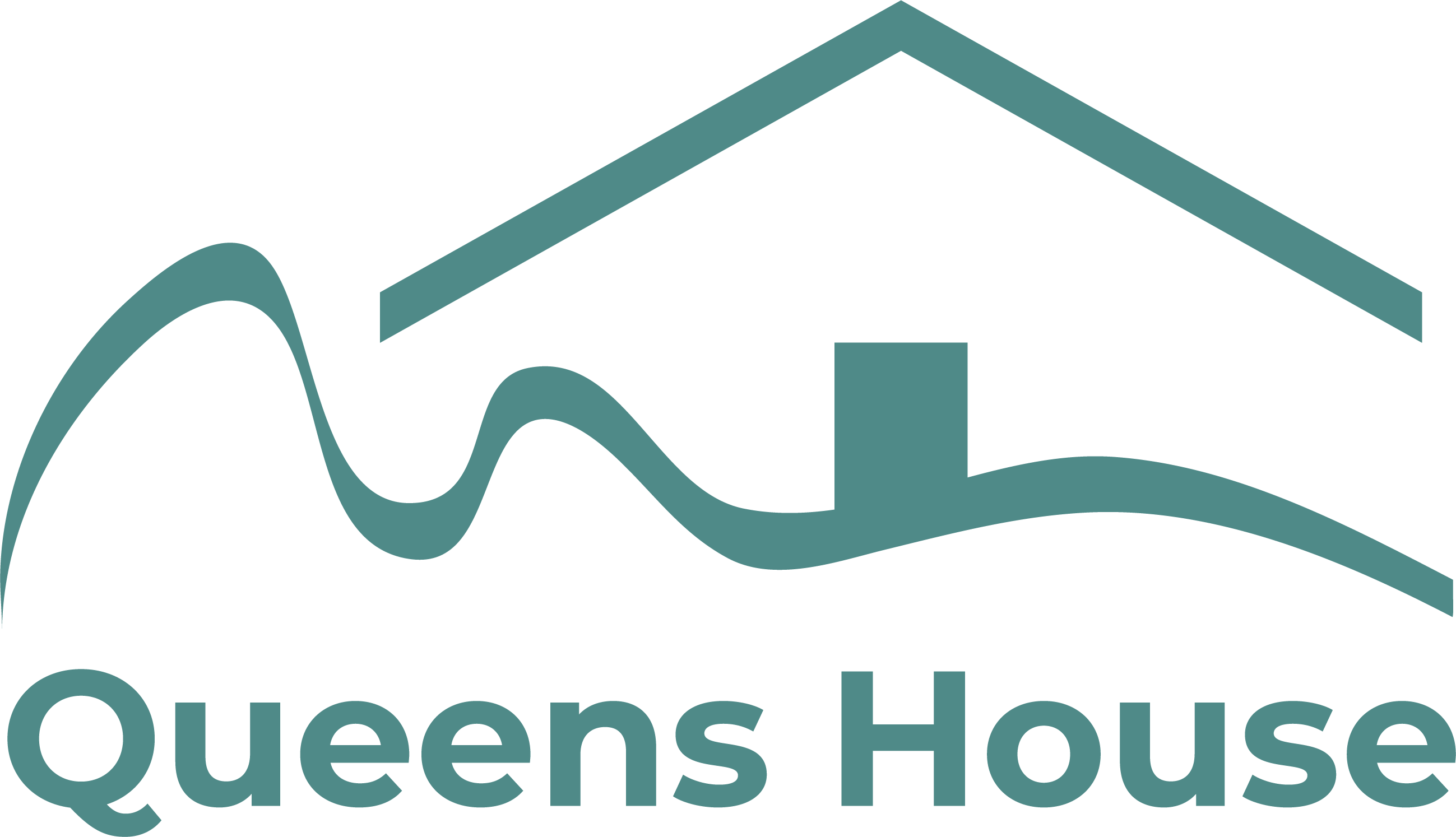 Queens Annexe
Queens Annexe is a 3-bedroom Floating Support Unit, situated in a serene part of Sutton that gives adults with mental health needs the opportunity to live independently in the community.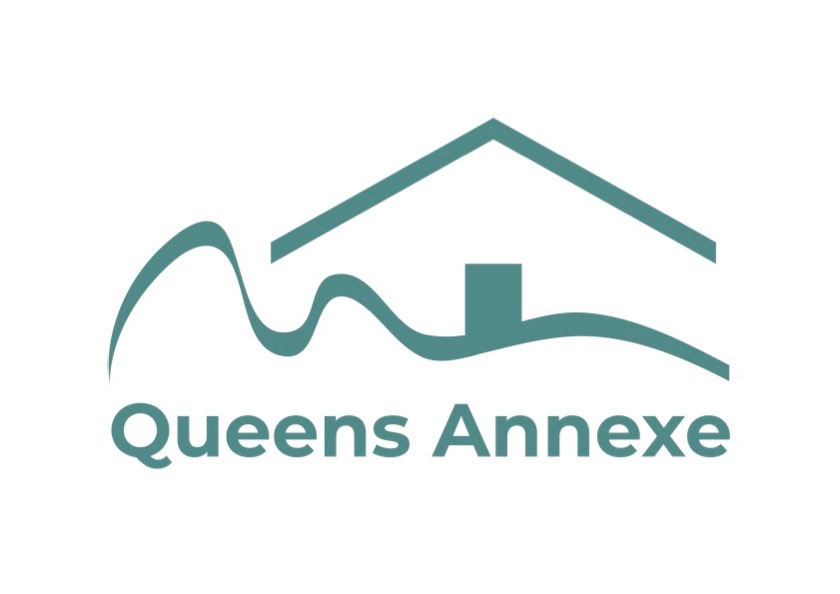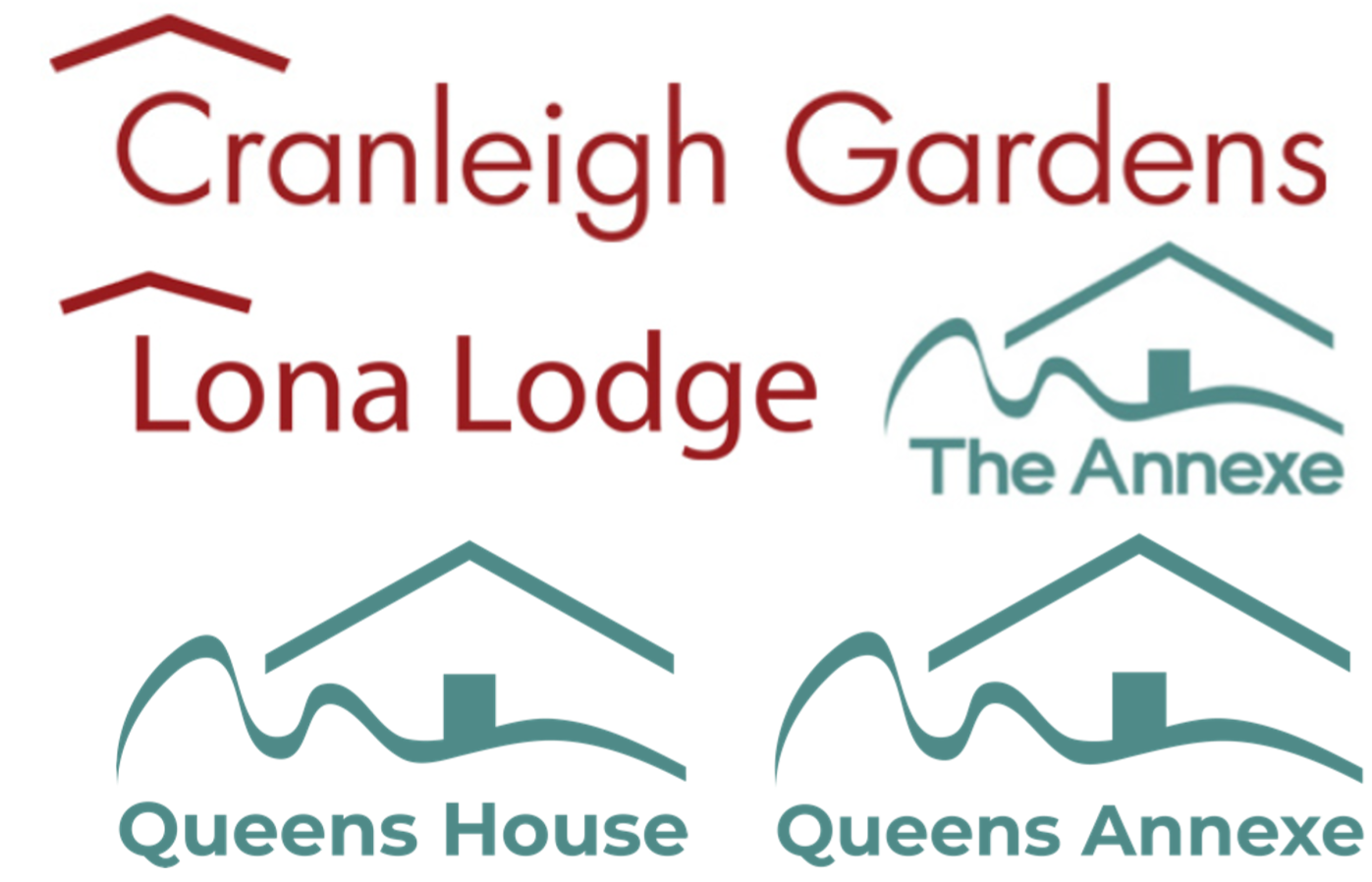 Residential Care Services
Curado is a specialist mental health provider delivering residential care services for adults aged 18 – 65 in the London Borough of Sutton.
We help our clients to achieve better health and greater independence, through tailored care plans, encouraging healthy eating, supporting them to keep medical appointments and building their confidence.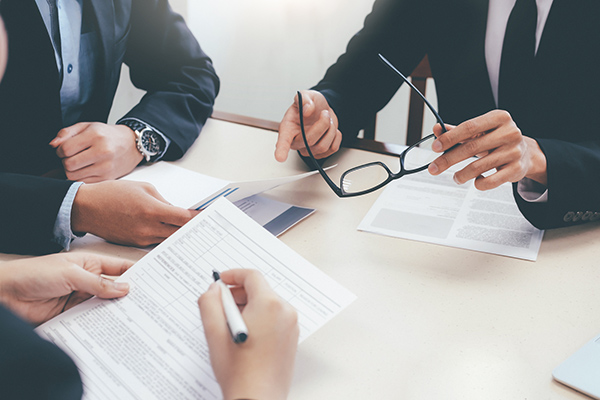 Linking psychiatrists and solicitors, we work efficiently and promptly to deliver high quality medico-legal reports in support of mental health claims across the country. We have a bank of experienced, Section 12-approved psychiatrists for solicitors and their clients to choose from.
Our excellent track record ensures continuous requests from the legal experts and psychiatrists who use our services.
We welcome enquiries from solicitors and others who require a specialist mental health assessment.
Contact us on 0208 661 7238 or email info@curadogroup.com.
ABOUT US

We specialise in making a positive difference in the lives of people with complex mental health needs.
ADDRESS
Sutton Point 
6 Sutton Plaza
Sutton
Surrey
SM1 4FS
CONTACT US
For enquiries or further information on any of our services, contact us on:
Tel: +44 (0) 208 661 7238
Email: info@curadogroup.com