Anyone who gets assessed mental health issues needs the help and support of their loved ones to get through the traumatic experiences that lead to their immediate problems.
The mental health professionals of Curado group Richmond are here to assist you by teaching you several ways to cope with mental head and enjoy a quick recovery. If you or anyone in the Richmond area suffer from anxiety, depression, stress, trauma, abuse, work-related problem, home, and marriage issue or just need help to restore your mental health back to normal, you know who to call.
The Curado Group
The Curado group is a team of medical professional individual with vast knowledge in diagnosing and treating people with mental health issues. Our team established 1998 consist of psychiatrists and certified health professionals who will help you or a loved one come out of it sooner.
Curado group is the best because we have set a track record in the health industry for being able to manage mental health issue in all age groups effectively.
We are close to you in Richmond; if you need our help, or need more information on how we operate and schedules, we will gladly take your call and put you through the process.
Call the Curado team today on +44 (0) 208 661 7238 or visit us here.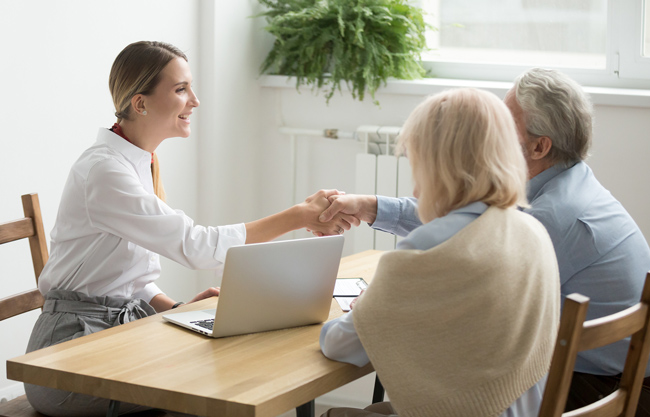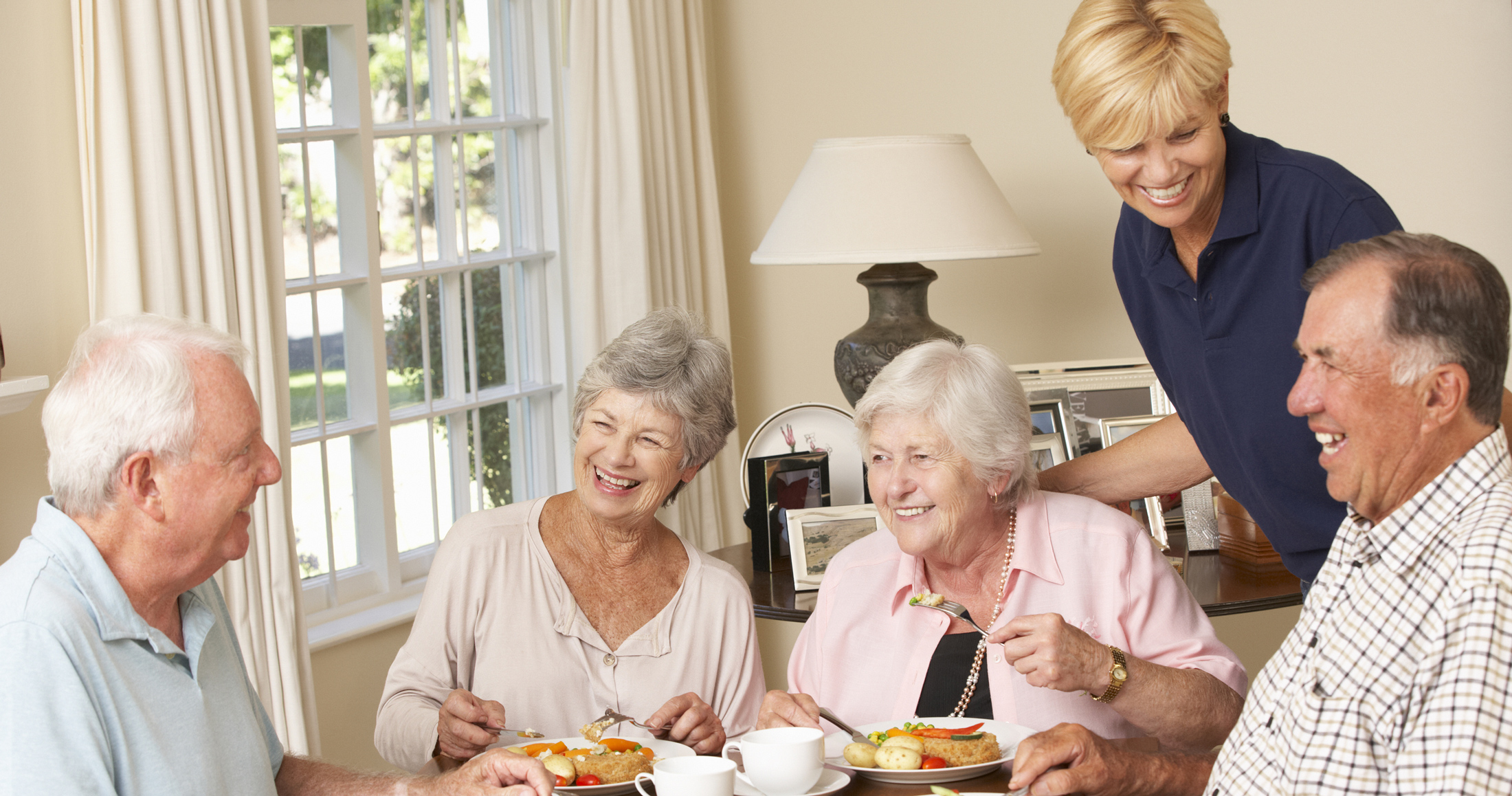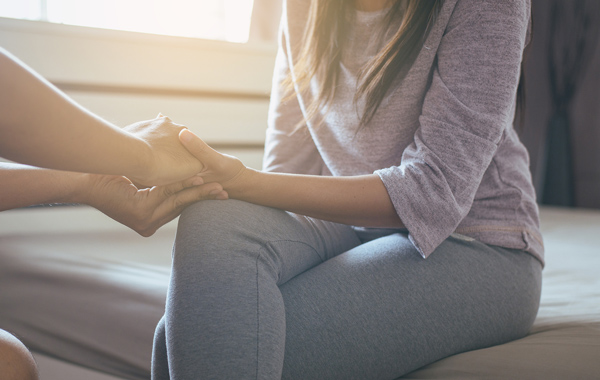 ABOUT US

We specialise in making a positive difference in the lives of people with complex mental health needs.
ADDRESS
Sutton Point 
6 Sutton Plaza
Sutton
Surrey
SM1 4FS
CONTACT US
For enquiries or further information on any of our services, contact us on:
Tel: +44 (0) 208 661 7238
Email: info@curadogroup.com